If you've lost at least one tooth (like two-thirds of Americans 35-44), whether by accident or poor dental hygiene, you may have been told that you need to replace it. Everyone's mouth has a natural reaction to this by quickly trying to "fill the gap" by having neighboring teeth lean towards the empty space. This leads to them becoming loose, as well, and eventually other nearby teeth become misaligned. It's not surprising that a quarter of those over 74 have lost all their teeth.
As you may know, you cannot stop this by wearing a removable denture, since that is not anchored into the jawbone, which is the only way to stop the process of losing other teeth. Sometimes a bridge with an artificial tooth that is attached to the teeth on both sides of the gap is an adequate approach to stop the misalignment.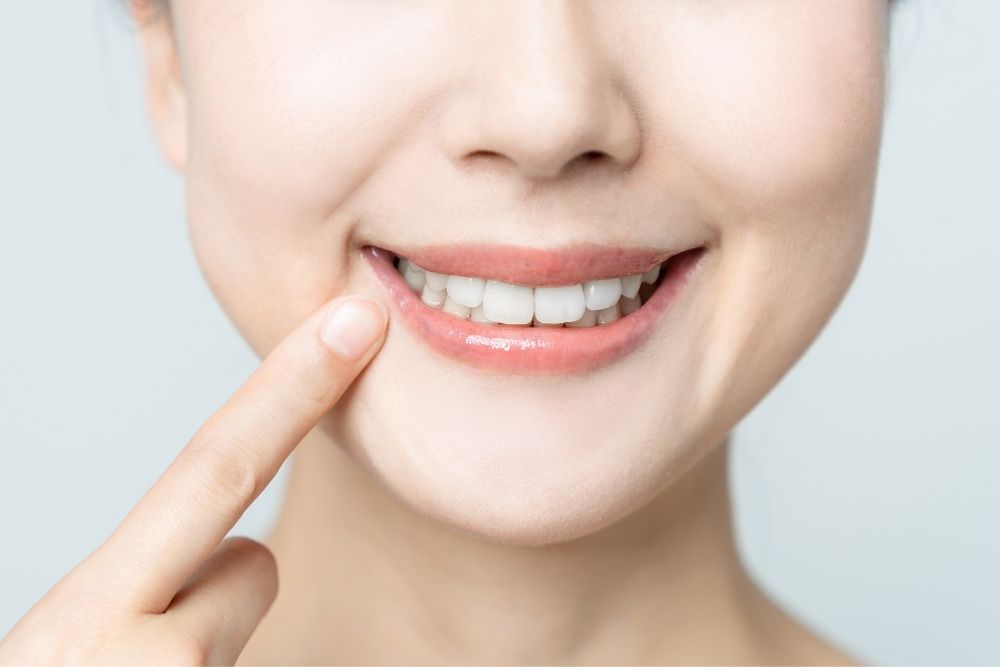 But the gold standard is a dental implant. The implant itself is a screw made of biocompatible material that integrates with the jawbone and stops the natural erosion around a missing tooth socket. This is attached to a dental crown, which looks like the visible part of a natural tooth and can be matched to the shade of your neighboring teeth.
The exact amount of time it takes for Dr. Cluff to complete the process of placing a dental implant depends on the case. If the tooth has not been knocked out or fallen out, but is very loose, first it has to be (painlessly) extracted. It then usually requires 2-4 months for the socket to heal.
Once it is, either after losing the tooth or extraction, the implant screw will be placed (also a painless process). Then it also typically takes 3-4 months for this to integrate with the jawbone.
During this time, Dr. Cluff will have taken an impression mold of the area needing the implant with its crown and sent it to a top dental lab to craft it. The mold will also be used to create a temporary replacement so that you can speak clearly and chew normally.
When the integration of the implant screw is done, you will return to the office to have the crown placed and adjusted to fit and function comfortably.
The same process takes place when you have a few or even many teeth that are missing or need extraction. Set an appointment today for a full dental exam to find out what your best options are for loose or missing teeth.