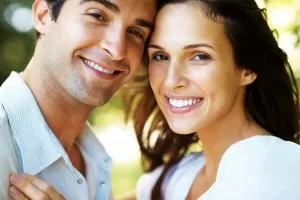 Your smile is often one of the first things people notice. There is no need to live with imperfections in your teeth that make you feel self-conscious. If you are interested in making some improvements to your smile's aesthetic, we can help!
Dr. Ana Cluff and her team excel at cosmetic dentistry. We pride ourselves in giving you healthy teeth and the gorgeous cosmetic appearance you deserve.
Cosmetic Options Available for YOU
If you want to enhance your smile, we have several cosmetic options to choose from:
Teeth Whitening | One of the quickest and easiest ways to improve your smile is by whitening your teeth. We offer a unique program that will help you maintain a beautiful white smile throughout your life. Our program, Whitening Forever, is customized to each patient and is dedicated to keeping your smile looking its best while encouraging you to keep your teeth healthy.
Dental Veneers | You can reshape teeth, correct color imperfections, and even fix crooked or chipped teeth with a thin custom covering called a veneer. This is a simple procedure that can make a huge difference in the way your smile looks.
Dental Implants | If you are missing teeth you can now replace them with a natural feeling artificial root. Dental implants bond with your jawbone to give you a strong foundation for a beautiful tooth restoration, bridge, or denture.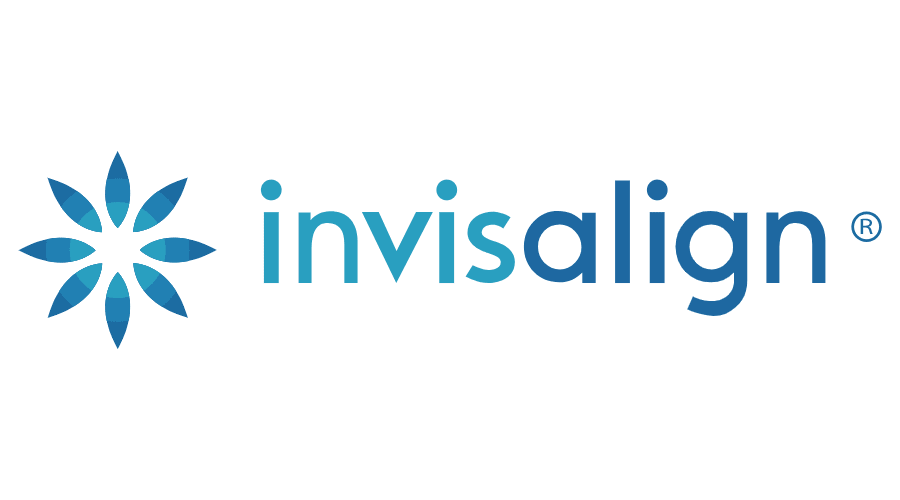 Invisalign | As you may have heard, there has been a revolution in orthodontic teeth straightening since you were a kid. Instead of having ugly and uncomfortable metal braces with wires and brackets that sometimes poke the gums, many can now qualify for transparent and removable plastic trays with the Invisalign process. It is not for everyone: those with complicated cases (such as a severe overbite or underbite), which need the management of an orthodontist. The trays or aligners were also not designed for children 6-12, whose permanent teeth are still coming in.
We'll Give You Something to Smile About!
Dr. Ana Cluff and her experienced team are dedicated to giving you the smile you've always wanted. We have many options that can improve the appearance of your teeth in a relaxing, calm, and safe environment at our practices in Lakeside and Chula Vista. Make an appointment today to get the smile of your dreams!
Read More: